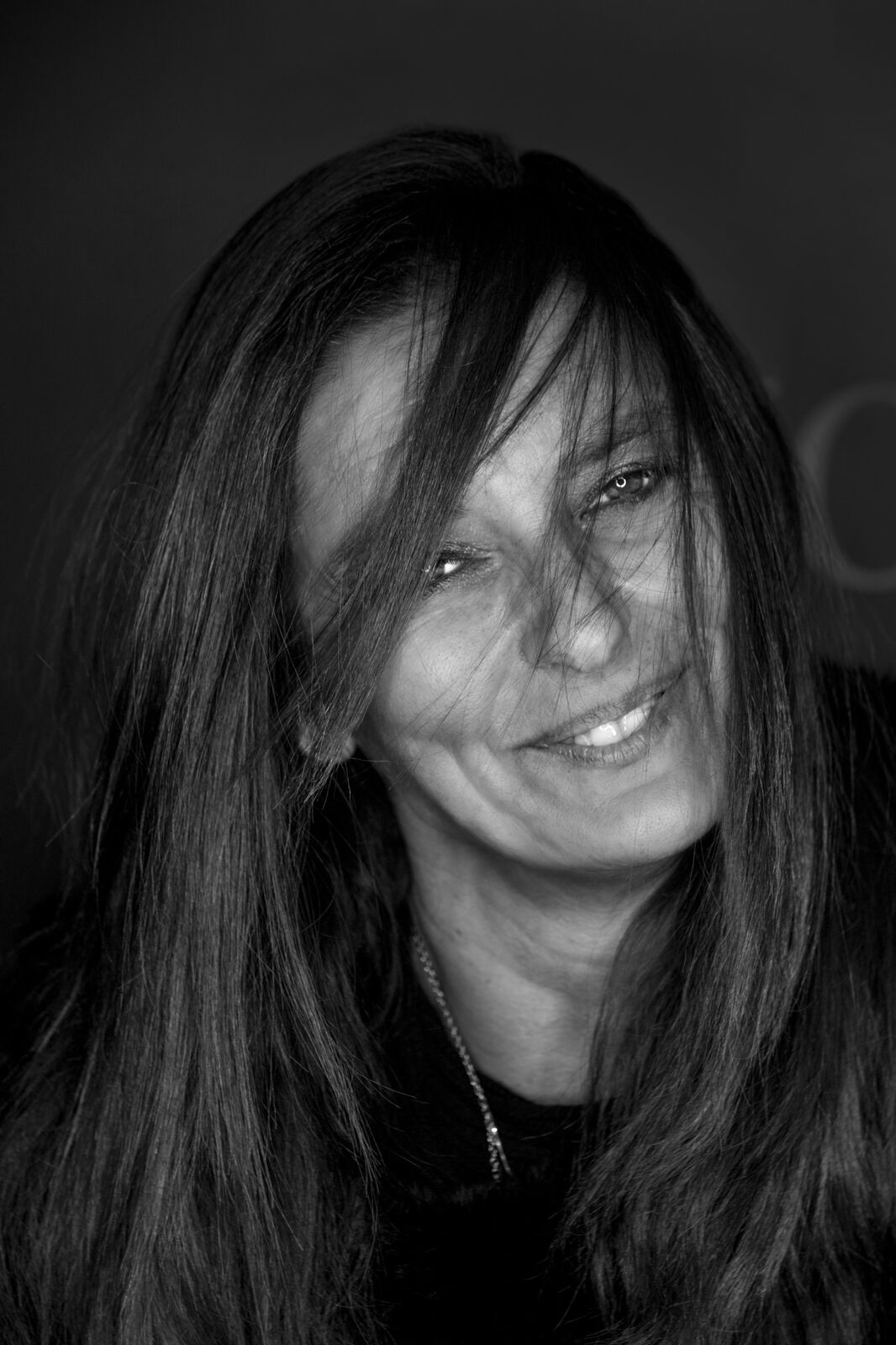 WELCOME
---
A year has passed since the very first issue of our LOGBOOK, the newsletter offering a window onto the Baglietto world that from this issue also goes digital. An online version will soon be available that provides yet more insights and media material, including video and photo galleries, to further immerse yourself in all things Baglietto.
2018 is set to be an exciting and stimulating year for the brand.
From Miami to New York, and Dubai to London, passing through Versilia and Milan on the way, there will be a host of opportunities to meet and greet and get to know our products and long history. In fact, Baglietto's heritage dating back over 160 years will also be the subject of a dedicated exhibition in Genoa from 6th April.
I hope we will be able to meet at one or more of the many events and boat shows coming up this year. If not, of course you will be able to catch up with all the action in the next issue of the Baglietto LOGBOOK.
Happy Sailing!
Raffaella Daino
Head of Communications and Marketing